To register for the conference call, please complete the form on this page.
Concerned that Microsoft, Apple, Amazon, Facebook and Alphabet make up approximately 18% of the S&P 500 Index? Wondering if your client's allocations to value equities will ever pay off? Nervous over the consequences of a decade's worth of accommodative monetary policy?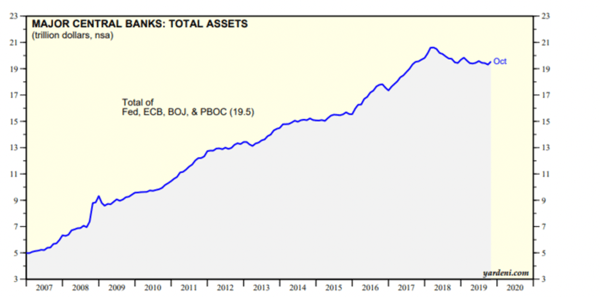 Join us on Tuesday, February 25th @ 2pm ET as we discuss our views on potential drivers of volatility and factors that could lead to unexpected acceleration in inflation in 2020.
We will also be discussing timely issues such as:
The importance of downside risk mitigation in equity allocations
Opportunities within the Financials sector
Why value, why now?